You are here
Djane Shanaya's Latest Album
India's #12 Djane and our favorite rising star is out with her latest album 'Booty Bounce 2.0'.  
Djane Shanaya is known for her amazing energy and her ability to make even the most rigid party goers dance to her beats. This 23 year old sensation is also an avid blogger, vlogger and model.
Here's the track list for Booty Bounce 2.0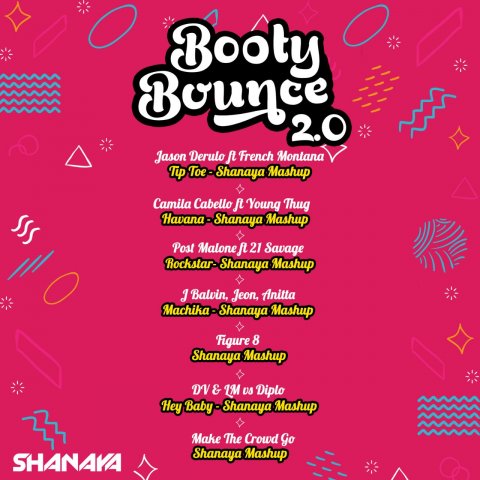 You can go and download the album here. Let us know your thoughts on the album and ping Djane Shanaya witht he same to show her your live and support.