You are here
Mary's Land - Not Alone OUT NOW
The beloved artist of energetic dance music, Mary, releases second track for her new musical project Mary's Land: Don't!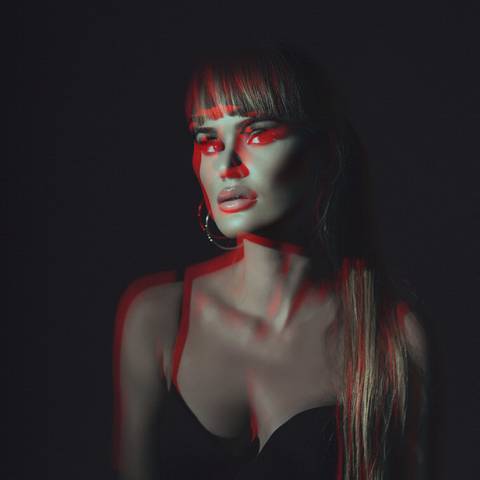 The Eastern European artist has managed to gain a solid place in the music industry with her impressive performances in different cities in different parts of the world. Aiming to share all her professional experiences from the music industry in more than ten years with music lovers in her new project, the artist promises to music lovers to share happy moments with hypnotic melodies and exciting rhythms.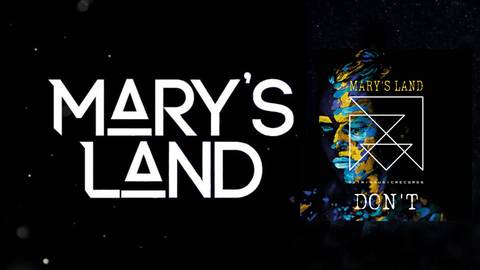 The artist invites music lovers to catch the moment with her song in the Progressive House style, which is dominated by a fluid melody and preferred to use a simple background.
«Don't» The song expresses the whole picture of what is happening today in Ukraine. All hope and pain you can hear in the melodic notes of electronic music. The track will be released on September 16 via Matrix Recording Label.
Save your copy: https://bfan.link/don-t-2